LHS Prepares for Tough Region Opponents on Tuesday
Posted May 20, 2017
---
Lennox has been battling tough opponents all season long and that adventure will continue on Tuesday in Lennox. With last Monday's 1-0 win over Canton, Lennox has moved to the Region 3 East Division Championship. This means that a win over second seeded Sioux Falls Christian would move Lennox to the Region 3 Final.
Region 3 has always been one of the toughest in the states. This season, there are four teams that could be state championship contenders playing in region three. With this being known, anything can happen on Tuesday when those four teams meet in Lennox knowing the first team to win two games is going to state.
Photo Courtesy of Brenda Haan
At 3:30 on Tuesday, Lennox will play Sioux Falls Christian. In this season's previous two games between the two teams, Lennox scored 6 runs in both games. In the first matchup, Lennox's defense and pitching dominated allowing zero runs for SFC. Lennox's offense put together four hits along with taking advantage of seven SFC errors to win 6-0. The second matchup started in favor of SFC. Five early runs gave SFC a 5-0 lead after 6. However, Lennox knocked out SFC's starting pitcher and Lennox put up 5 seventh inning runs. Stien's RBI double in the 8th gave Lennox the 6 to 5 extra inning, comeback win.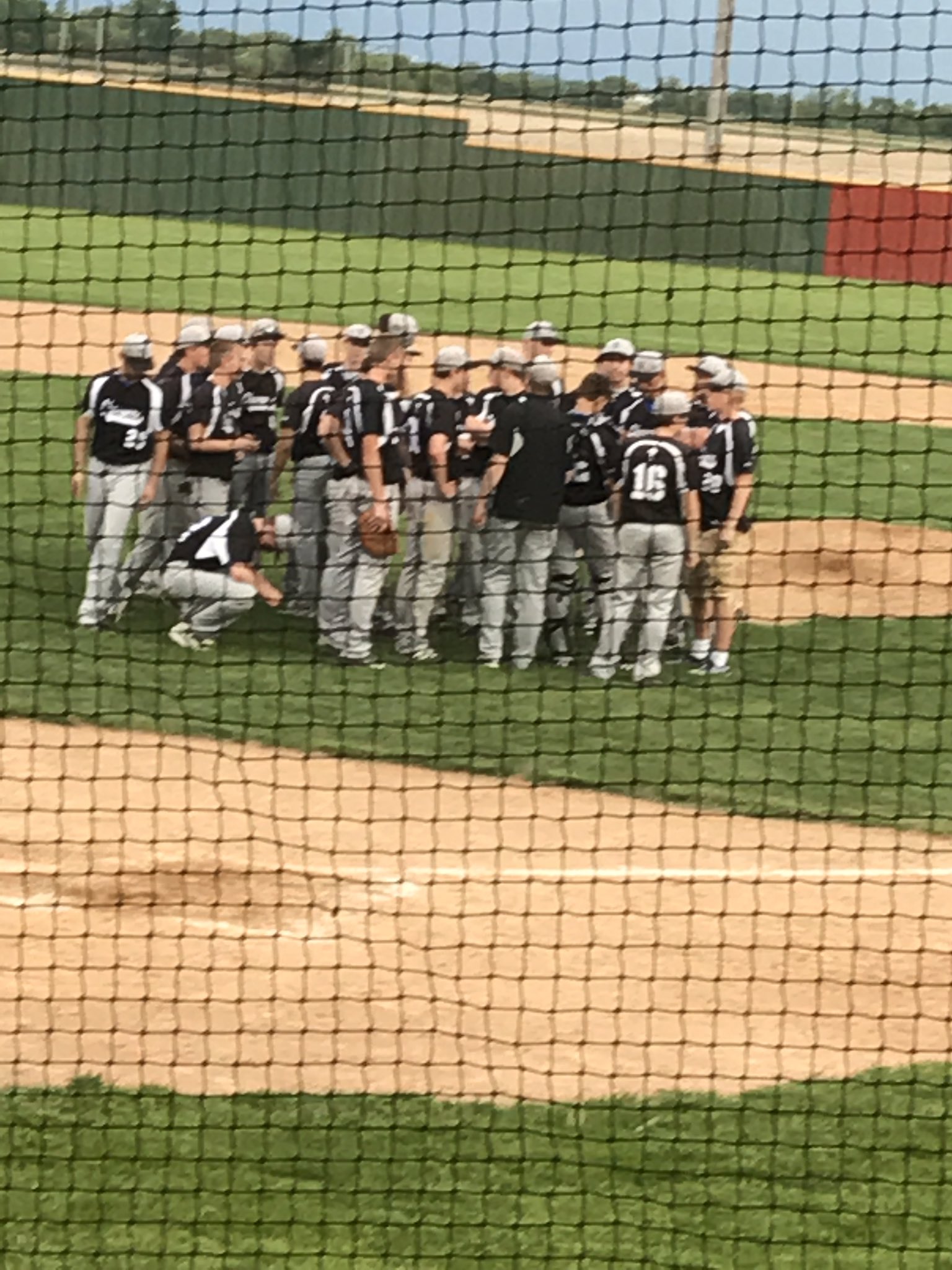 At approx. 5:30, Hanson County will battle West Central. These are the 3 and 1 seeds from the Western Division of Region 3. These teams have played twice this season and split the season series 1-1. The first game was May 4th and West Central came away with the win 13 to 2. After a blowout the first game, it was quite suprising to see Hanson defeat West Central on May 10th, 7 to 5. With the two very different outcomes that happened in both games, there is no saying what will happen when it's win or go home on Tuesday.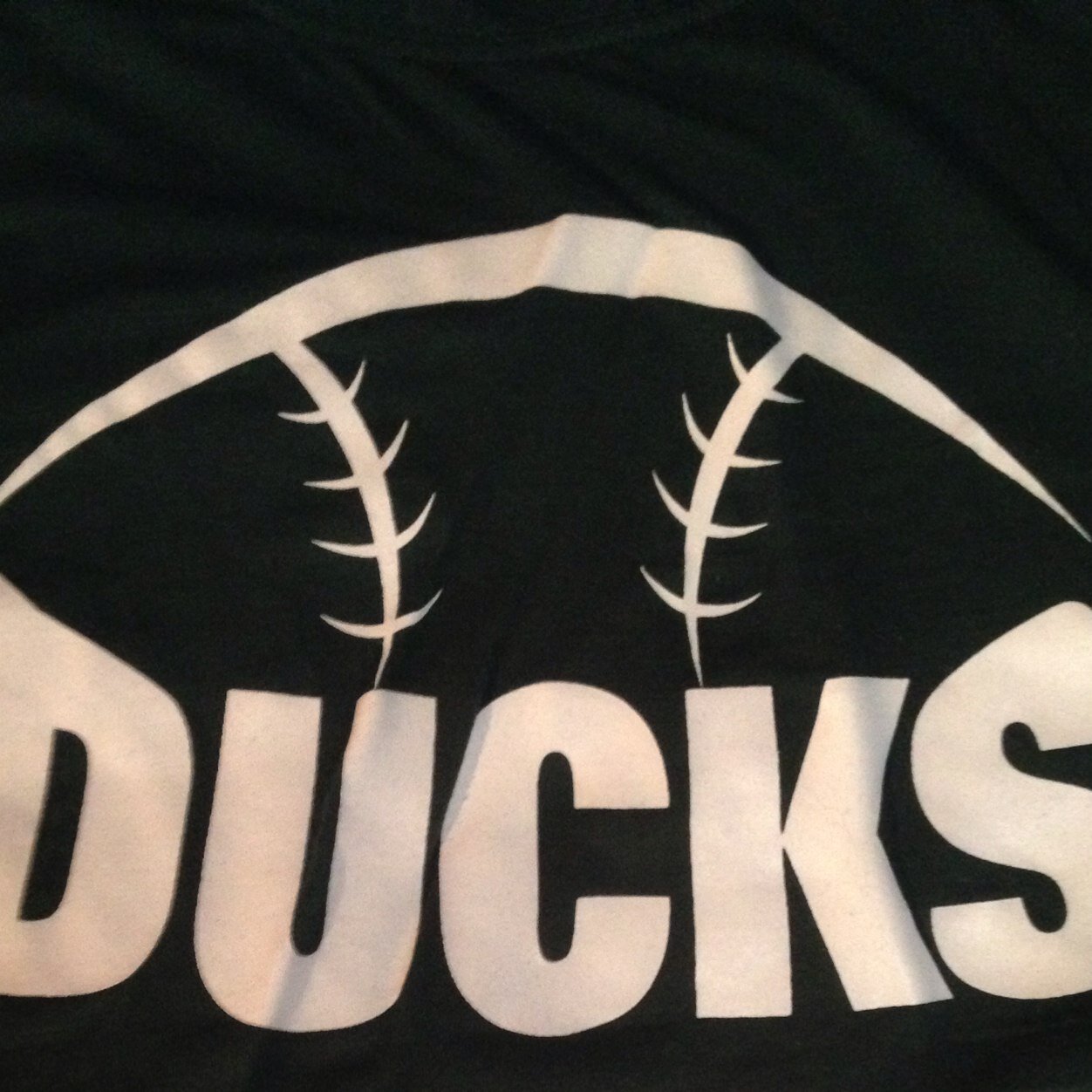 The final game is at 7:30 on Tuesday. It is between the winners of both of the first two games. This game will be the Region 3 Championship with the winner going to the state tournament to be played May 29th in Sioux Falls at Sioux Falls Stadium.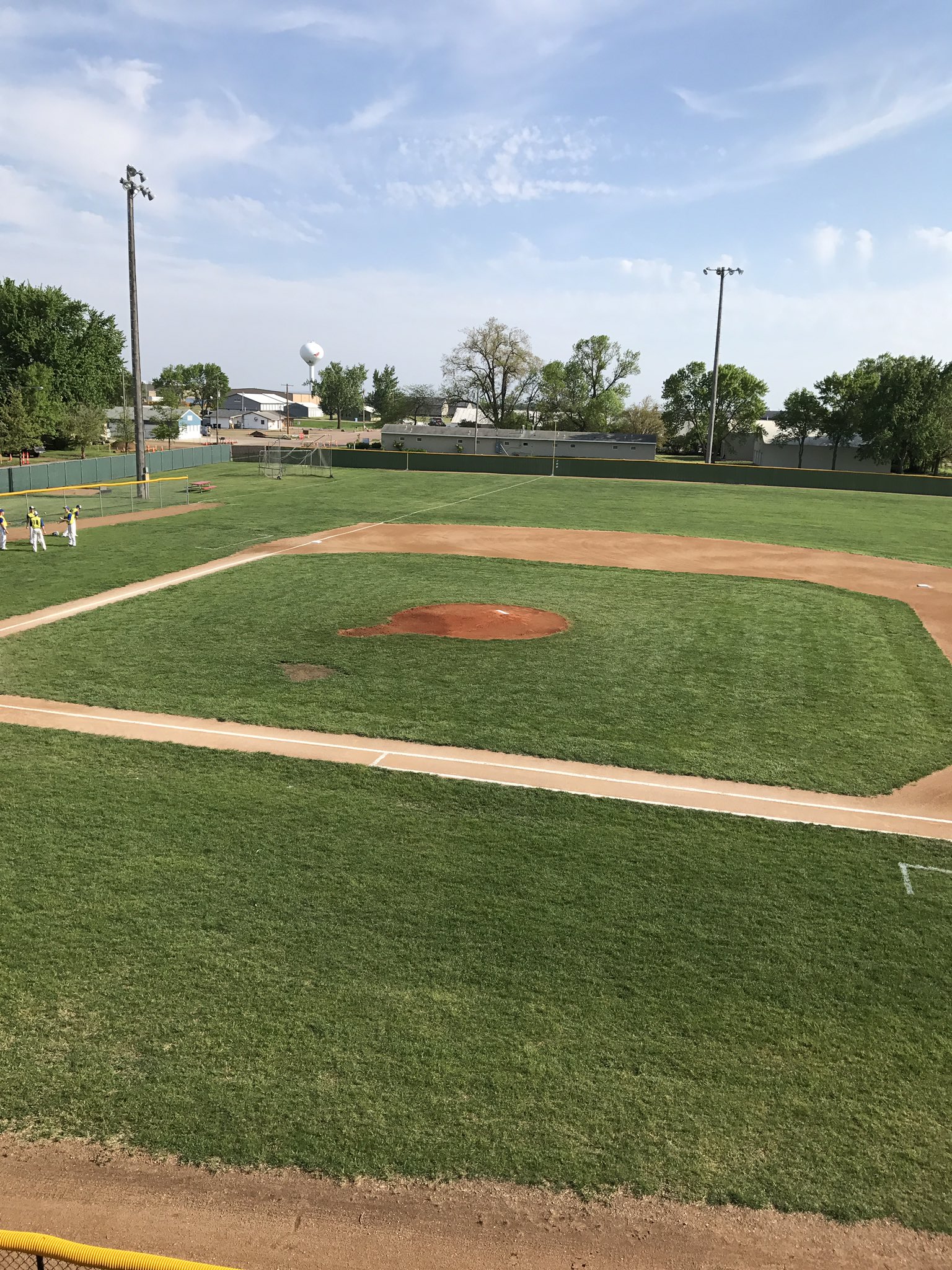 With four excellent teams playing in Lennox in what should be three close games, there should be a lot of people out at the ballpark. With the very wet weather that has occurred lately, we can only hope that mother nature will not force us to postpone the games on Tuesday. However, the state and region 3 have set up a postponement date which is Wednesday the 24th. Stay tuned to this website for any updates regarding field conditions or possible game changes.
As of now, make your way to the baseball field Tuesday at 3:30. These three games will be very close and entertaining games.